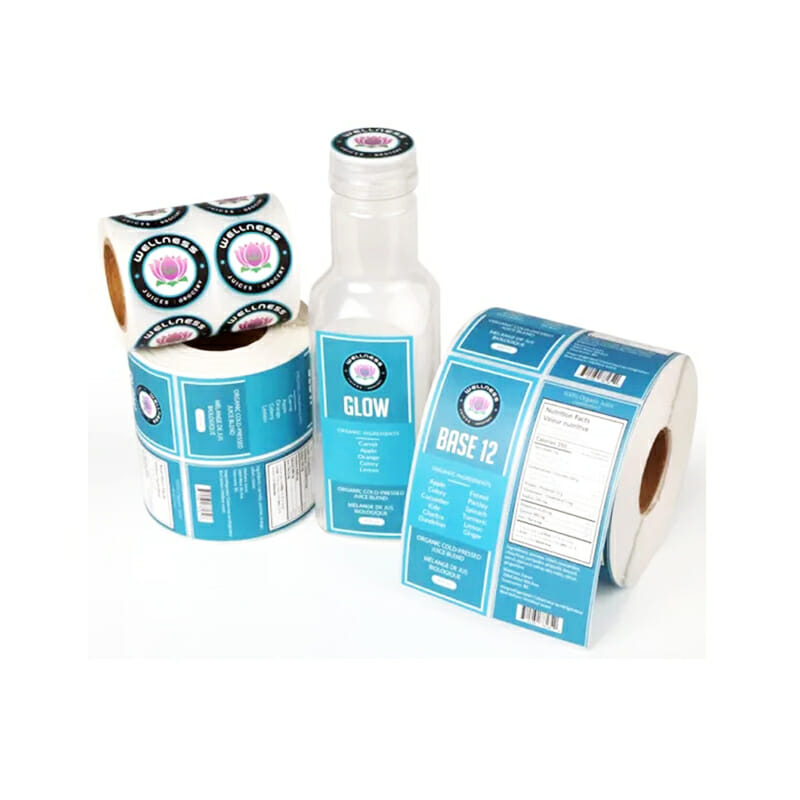 Wine Bottle Label Packaging Stickers
Material: Vinyl
Size: Custom
MOQ: 1000pcs
Free Sample / Factory Price / Bulk Customization / Logo & Packaging / Wholesale & Export /
Wine Bottle Label Packaging Stickers
The materials of the stickers are divided into two categories: waterproof and non-waterproof. The non-waterproof stickers include art paper, writing paper, kraft paper, and thermal paper. Waterproof stickers contain vinyl, PP, PET, PVC, etc.
Our factory has 4-12-color imported printing presses, which can restore your colors more realistically. We have sufficient production capacity and fast delivery time. We are a supplier to Disney and L'Oreal.
One Stop Printing & Packaging Service
RENHE is a leading manufacturer in the packaging printing industry. With quality services and products, we have earned the appreciation of our customers worldwide over the past 30 years.
We provide one-stop package & printing customization solutions, our professional R&D, QC team and abundant production lines to ensure production can be smooth and delivered on time. Welcome customers worldwide to contact us or request a free quote.