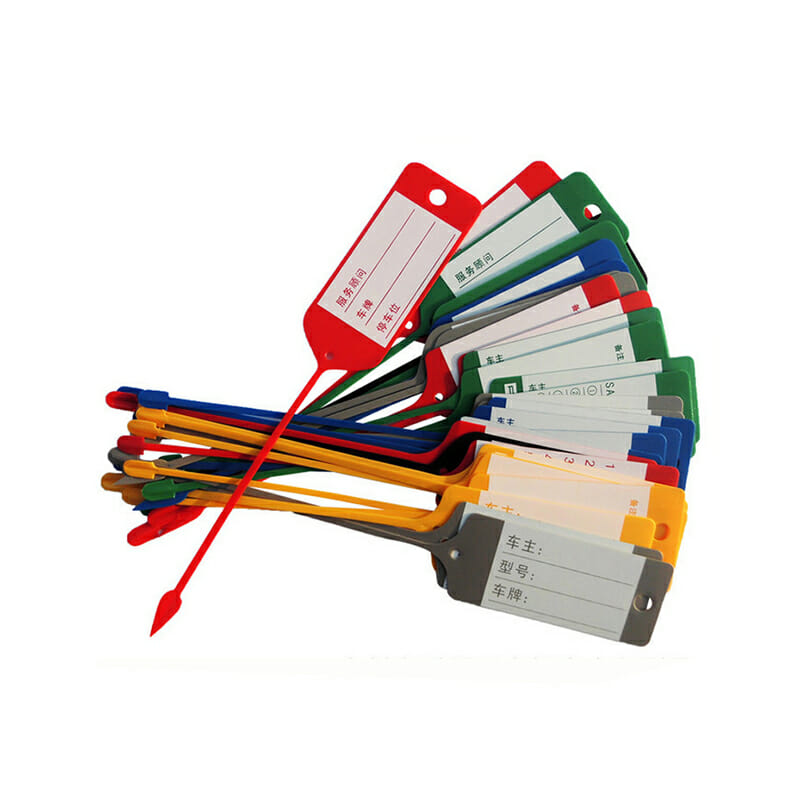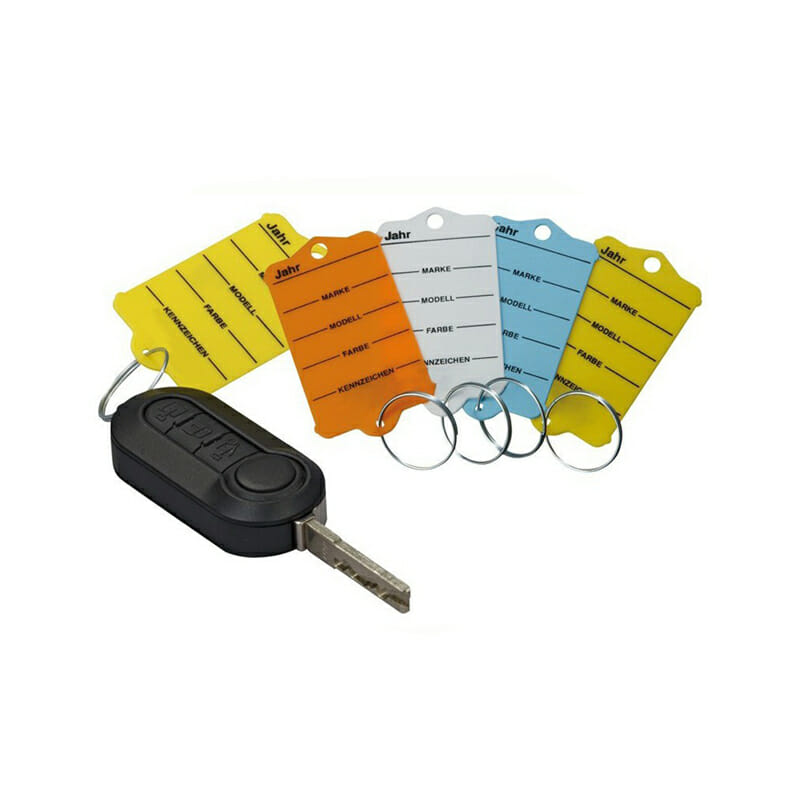 Car plastic key tag Car Key Tags /Service Tags
Material: Plastic
Size: Custom
MOQ: 1000bags
Free Sample / Factory Price / Bulk Customization / Logo & Packaging / Wholesale & Export /
Self-Lock Arrow Car Key Tags /Service Tags
Service Tags die-cut from 0.25mm PP board, its regular colors are white, red, yellow, green, blue, also can be customized according to your color.
key tag Car Key Tags super easy to extract and install, saves you time, and comes with a free marker
One Stop Printing & Packaging Service
RENHE is a leading manufacturer in the packaging printing industry. With quality services and products, we have earned the appreciation of our customers worldwide over the past 30 years.
We provide one-stop package & printing customization solutions, our professional R&D, QC team and abundant production lines to ensure production can be smooth and delivered on time. Welcome customers worldwide to contact us or request a free quote.