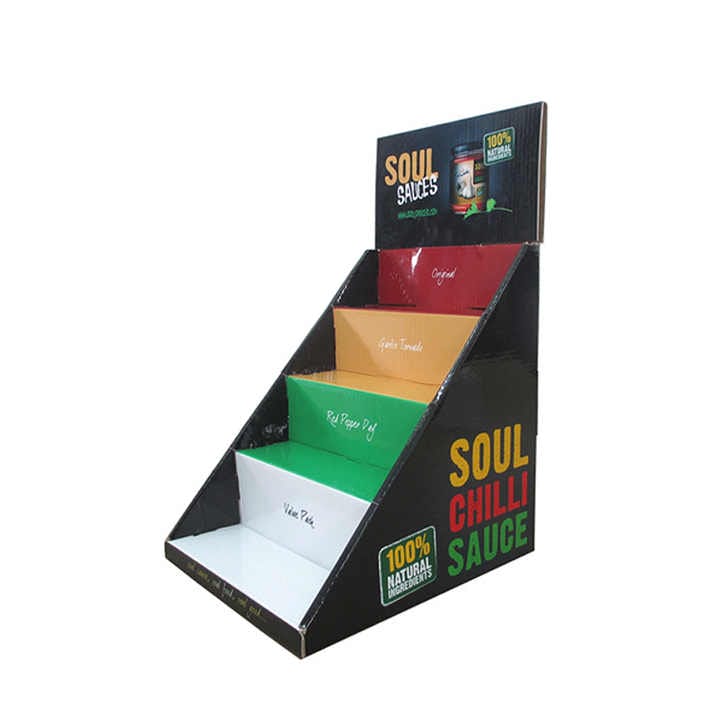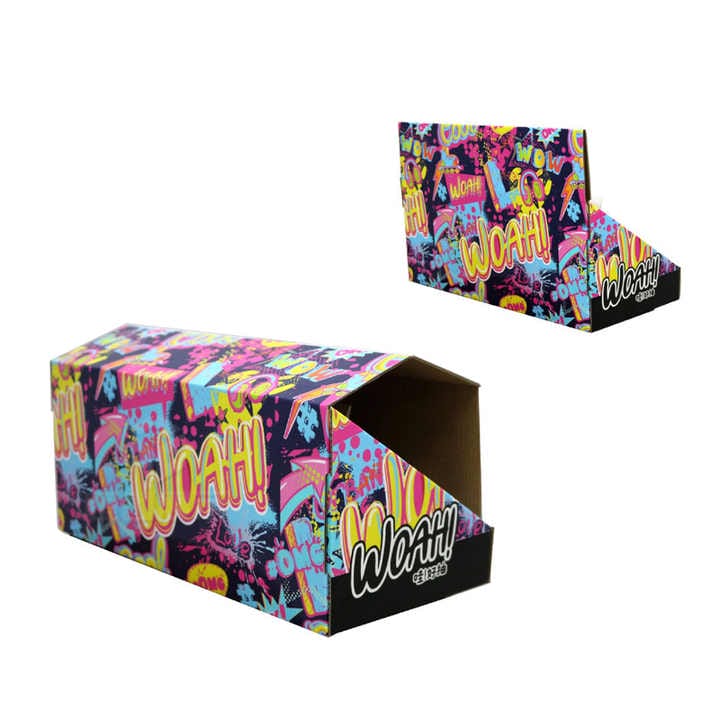 Retail Packaging Paper Boxes
Material: Art paper
Size: 25*12cm or costom
MOQ: 1000pcs
Free Sample / Factory Price / Bulk Customization / Logo & Packaging / Wholesale & Export /
Retail Packaging Paper Boxes
Elevate your retail brand and impress your customers with our Retail Packaging Paper Boxes. These eco-friendly, customizable, and versatile packaging solutions are designed to enhance the presentation of your retail products, making a lasting impression on your target audience.
Key Features:
Eco-Friendly Materials: Our retail packaging paper boxes are crafted from environmentally responsible materials, making them a sustainable choice. They are recyclable and biodegradable, reducing the environmental impact.
Customization Options: We offer a wide range of customization options to meet your specific branding needs. Choose from various sizes, shapes, colors, and branding elements to create packaging that aligns perfectly with your brand identity.
Durability and Protection: These paper boxes are designed to protect your retail products during handling, transportation, and storage, ensuring they reach customers in pristine condition.
Cost-Effective: Retail packaging paper boxes are a cost-effective packaging solution, making them suitable for businesses of all sizes. They provide a professional and attractive presentation without breaking the budget.
Versatility: Our retail paper boxes are versatile and suitable for a broad spectrum of retail industries, including fashion, cosmetics, electronics, food, gifts, and more.
Easy Assembly: These boxes are easy to assemble, saving time and effort for your team when packaging products.
Recyclable and Compostable: Emphasize your commitment to sustainability by choosing packaging that is not only recyclable but also compostable.
Applications:
Apparel and fashion products
Cosmetics and beauty items
Electronics and tech accessories
Food products and confectionery
Gifts and promotional merchandise
Small home and lifestyle products
Why Choose Our Retail Packaging Paper Boxes:
Our Retail Packaging Paper Boxes are a testament to our dedication to sustainability, quality, and customer satisfaction. By choosing our packaging solution, you'll present your products in an eco-friendly, attractive, and protective manner, leaving a positive impression on your customers.
Order Today:
Elevate your retail presentation with our Retail Packaging Paper Boxes. Contact us today to discuss customization options and place your order. Let your customers experience the appeal of eco-friendly, customizable packaging that reflects your brand's commitment to sustainability.
Choose our retail packaging paper boxes to make a lasting impact on your customers while promoting sustainability and professionalism.
---
Feel free to adapt this product description to your specific retail packaging paper boxes and branding. The key is to emphasize their eco-friendly nature, customization options, and suitability for various retail products.
| | |
| --- | --- |
| Type | Lid, Magnet, Other |
| Material | Carboard |
One Stop Printing & Packaging Service
RENHE is a leading manufacturer in the packaging printing industry. With quality services and products, we have earned the appreciation of our customers worldwide over the past 30 years.
We provide one-stop package & printing customization solutions, our professional R&D, QC team and abundant production lines to ensure production can be smooth and delivered on time. Welcome customers worldwide to contact us or request a free quote.