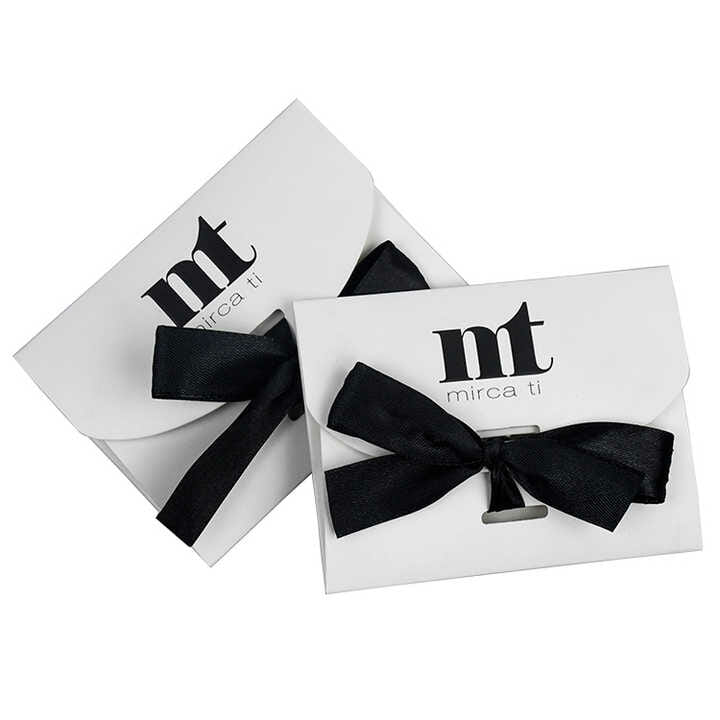 Colorful cardboard envelopes
Material: Art Paper, Recycle
Size: custom
MOQ: 1000pcs
Free Sample / Factory Price / Bulk Customization / Logo & Packaging / Wholesale & Export /
Colorful cardboard envelopes are a type of packaging typically made from thick, sturdy cardboard material and designed to be both functional and visually appealing. These envelopes serve multiple purposes, such as protecting the contents, providing a secure closure, and enhancing the presentation of the mailed items. Here are some key features and uses of colorful cardboard envelopes:
Material: They are typically made from heavyweight cardboard or corrugated paper to ensure durability and protect the contents from damage during transit.
Colorful Designs: These envelopes come in a variety of vibrant colors and often feature eye-catching designs or patterns. The colorful aspect makes them stand out and can be used for marketing or branding purposes.
Customization: Many businesses and individuals choose to have their colorful cardboard envelopes customized with their logos, graphics, or other branding elements to create a unique and memorable packaging solution.
Security: They often feature secure closures, such as adhesive strips, metal clasps, or strings, to keep the contents safe and prevent tampering.
Versatility: Colorful cardboard envelopes are suitable for a wide range of items, from greeting cards, invitations, and letters to small products, promotional materials, and marketing collateral.
Eco-Friendly Options: Some cardboard envelopes are made from recycled materials or are fully recyclable, offering an environmentally friendly packaging option.
Mailers for E-commerce: Many e-commerce businesses use colorful cardboard envelopes as an attractive and brand-consistent way to ship small products, samples, or marketing materials to customers.
Presentation: The colorful and visually appealing envelopes can enhance the presentation of the contents and make the unboxing experience more enjoyable for recipients.
Protection: They provide protection against bending, tearing, or moisture, ensuring that the contents arrive in good condition.
Size Variability: Colorful cardboard envelopes come in various sizes to accommodate different items, making them versatile for various purposes.
Overall, colorful cardboard envelopes are a versatile and aesthetically pleasing packaging solution that serves both functional and branding purposes. They are often used in marketing, e-commerce, and personal correspondence to add a touch of style and protection to the items being sent.
One Stop Printing & Packaging Service
RENHE is a leading manufacturer in the packaging printing industry. With quality services and products, we have earned the appreciation of our customers worldwide over the past 30 years.
We provide one-stop package & printing customization solutions, our professional R&D, QC team and abundant production lines to ensure production can be smooth and delivered on time. Welcome customers worldwide to contact us or request a free quote.